Margate Festival: NOW
14th September - 30th September 2018
Margate Festival 2018: NOW running 14th - 30th September at over 30 venues throughout Margate
All Margate Festival events are FREE with no need to book unless otherwise specified
Discover more of Margate during NOW, the ambitious and extensive Margate Festival 2018.
You'll find poets in cafes waiting to write for you inspired by the world around them, sound installations, exhibitions, unexpected signs, projection, performance, workshops, print, poetry, drama, photography, painting, walks, tours, video and film screenings, shared food and experiences.
From Margate Station across Margate to The Garden Gate Project and in over thirty venues in between, you'll discover more than sixty events to provoke thought, draw you in and entertain you.
Find out more at www.margatefestival.org and put the dates in your diary – you won't want to be anywhere else
Address
Venues across the town - Crate, 101 Social Club, Pie Factory Margate, Limbo, Turner Contemporary, The Tap Room
Keep looking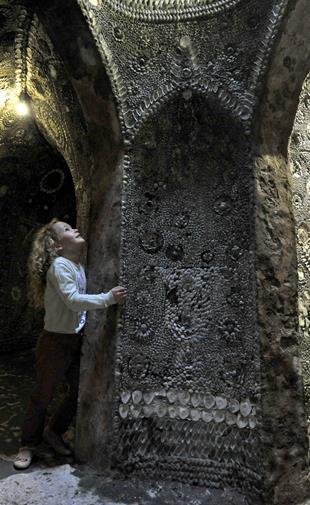 Discover Margate Town Trail