Hunt and Darton Dog Show
30th September 2018
Sunday 30 September 12noon - 3pm 
Hunt & Darton are back with a brand new participatory public artwork; Hunt & Darton Dog Show. Woof!
With real prizes up for grabs, expect fast paced agility courses, some serious grooming competition and dogs uncannily like their owners. Judged using a criteria that can only be described as alternative, serious competitors should keep expectations low at all times and yes, there will be losers, lots of losers. Poop-a-scoops provided.
Bring or borrow a dog. Real dogs, fake dogs, human dogs and stuffed dogs welcome.
Who said never work with animals and children...
This is a family friendly event.
In partnership with Turner Contemporary
This event is sponsored by Hiro + Wolf, who will be providing prizes for the following categories of Hunt & Darton's Dog Show; Best Groomed, Most Comedic, Agility, Dog that looks most like it's owner:
1st Prize Voucher for a Hiro + Wolf collar and lead set worth £74
2nd Prize Voucher for a Hiro + Wolf collar worth £35
3rd Prize Hiro + Wolf voucher for a bow tie or bandana worth up to £1
For full details please see Dreamland website
Restaurant / cafe / tea shop / catering facilities
Address
Dreamland
49-51 Marine Terrace
Margate
CT9 1XJ
Entry Price
For prices see Dreamland website
Keep looking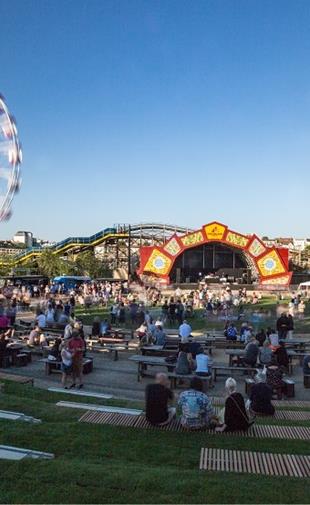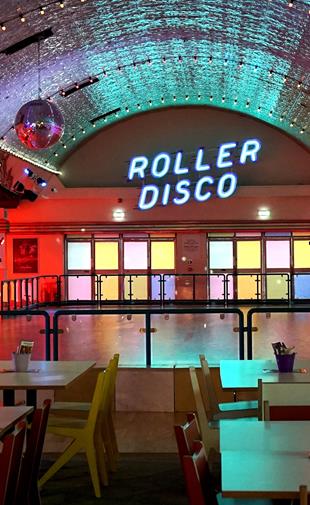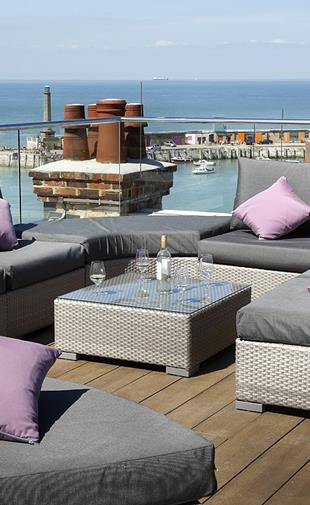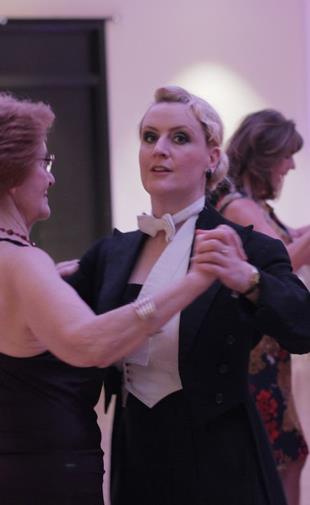 Dreamland Tuesday Afternoon Tea Dance