A Place That Exists Only In Moonlight
25th September 2018
Join artist Katie Paterson and our Philosopher in Residence Ayisha de Lanerolle to entertain Ideas across time and space, in advance of Paterson's exhibition with us next year.
Through philosophical discussion we will collectively choose a new artwork from Paterson's Ideas series to be realised for her forthcoming exhibition at Turner Contemporary.
We are hosting a major exhibition by Paterson paired with JMW Turner in spring 2019. Paterson creates artworks that invite us to imagine awesome energetic phenomena and great depths of space and time, exploring our place within the vastness and wonder of the universe.
Philosophical thinking lies at the heart of our thoughts, feelings, understandings and actions, but we rarely take the time to reflect on or review this foundational thinking. In this unique setting participants get the opportunity to philosophise anew, taking into account different events and experiences, experimenting with new perspectives on old ideas/thoughts and developing new thinking.
Participants are not required or expected to know anything about philosophy and no reading or preparation is necessary. Just bring an open mind and the willingness to follow some simple rules that fuel the dynamic of the practice. The language is plain, free of jargon and technical language.
Address
Turner Contemporary
Rendezvous
Margate
Kent
CT9 1HG
Keep looking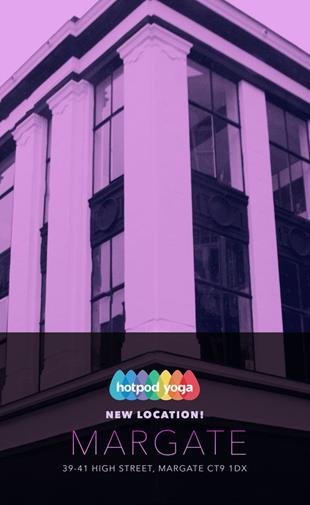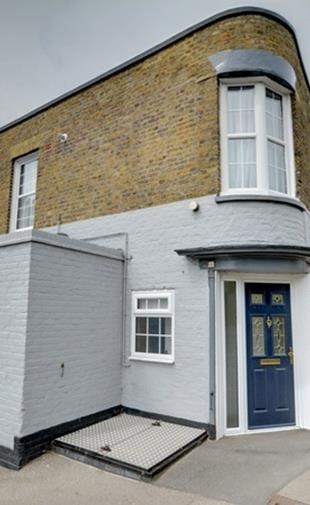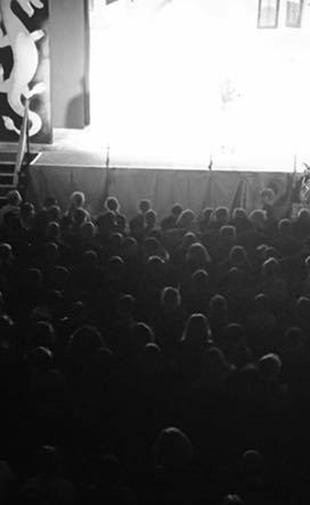 Cube Chamber Jazz Quartet